Entrusting your children can be a delicate step. It is for this reason that Ma Nanny Parisienne carries out particularly careful recruitment. We want families who trust us to be able to leave with peace of mind, leaving their children in good hands.
The nannies we recruit are able to intervene on an ad hoc basis in Paris and Île-deFrance to take over at any time of the day.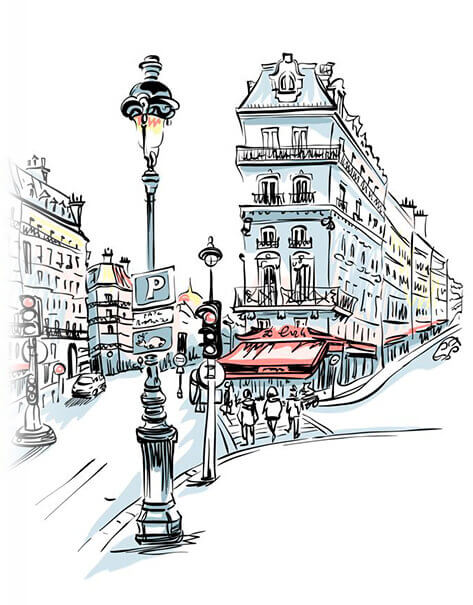 I - The selection of new Parisian nannies
After having scrupulously studied the CVs that we receive, we carry out a first sorting taking into account several criteria.
The experience of the nannies
They must be able to justify at least 3 years of activity in a similar position.
The qualifications of the candidates
Our nannies are graduates of the field of Early Childhood (CAP Early Childhood, Childcare Auxiliary ...) to be able to take care of children under 3 years old.
The recommendations
We check the references of our nannies to ensure the safety of children and to ensure the reliability of applicants.
Only Parisian nannies with sufficient experience and knowledge can be brought to work with us.
II - The interview in the premises of Ma Nanny Parisienne
Candidates who have caught our attention are invited to have a more specific interview in our offices. The latter takes place in two stages which allow us to check the technical knowledge of the candidates, but also their faculties to ensure the physical and emotional well-being of the children.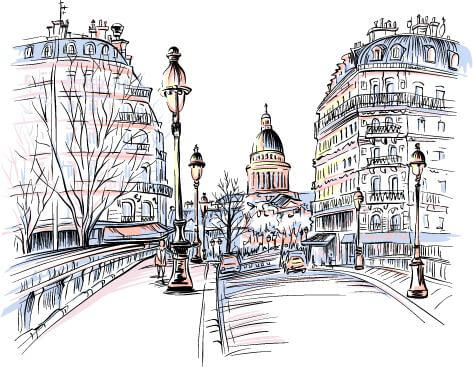 1. A written questionnaire
Candidates are asked many questions in order to assess in detail their technical knowledge of the home childcare profession. We make a point of checking the following points:

● Knowledge of basic health and safety rules.
● The notions acquired on the different stages of children's development.
● The ability to adapt a schedule to the age of the children.
2. An oral exchange
After the written test, we discuss at length with the candidate in order to understand his motivations and to check his ability to take care of children of all ages for a few hours or a whole day. The scenarios to which the candidates are subjected aim to:

● Check their ability to look after children in the home.
● Ensure the ability to go outside with children safely.
● To control the faculty to manage the various situations of the daily newspaper in a professional way.
III - Validation of the profile of our nannies
If the tests are conclusive, we entrust the first missions to our new Parisian nanny. To do this, we take into account their availability and the needs of families. We then offer our nanny childcare assignments in Paris and Ile-de-France corresponding to her expectations.
Ma Nanny Parisienne remains attentive to families looking for a professional solution to look after their children during their absences. We remain reachable at any time to discuss the problems encountered and send a quote consistent with the expectations of parents